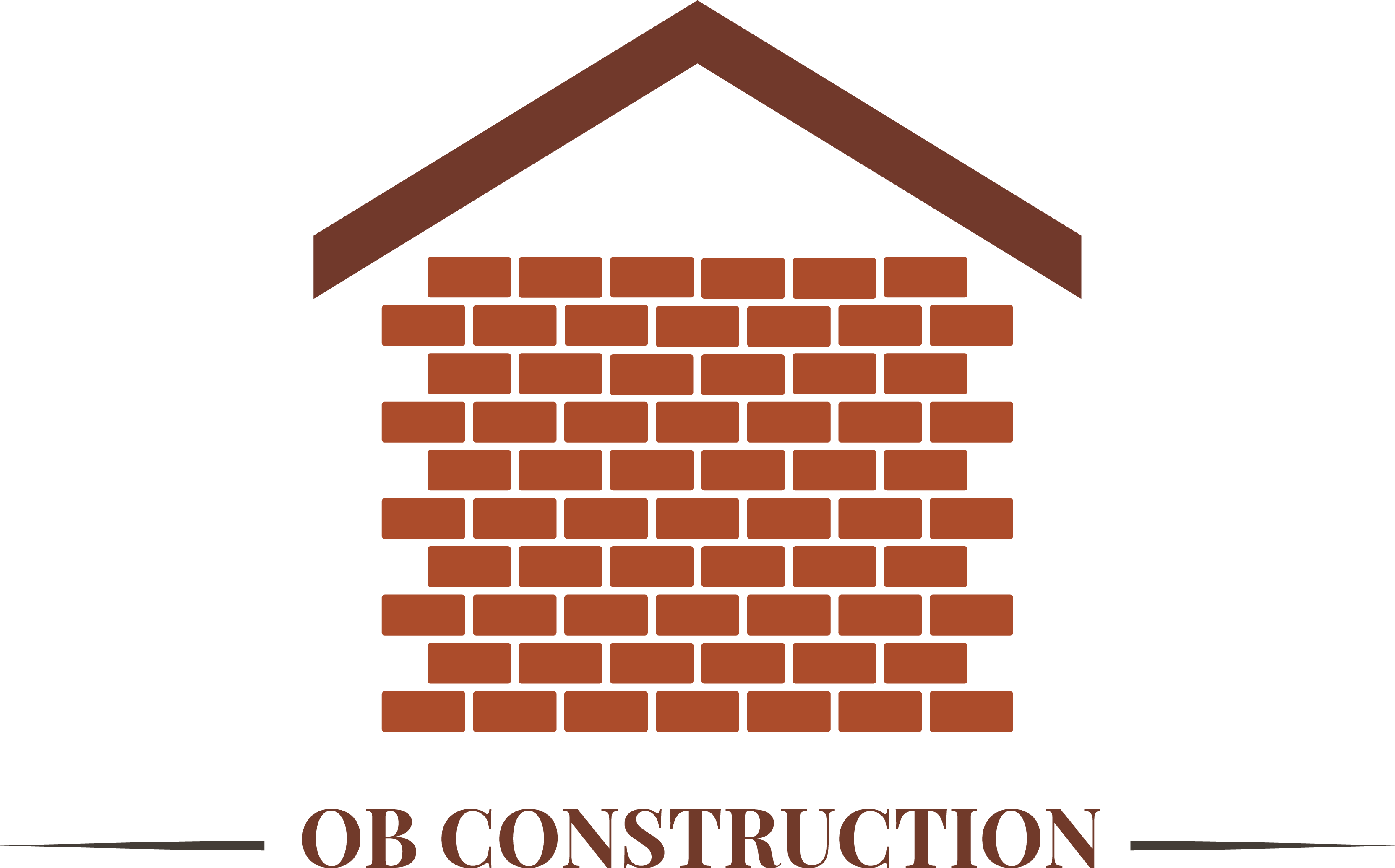 " Owen and his team did a magnificent job building our downstairs extension. The work carried out was of high quality and done to the architectural plans we provided Owen with. This consisted of extending our kitchen to a bigger space, building a new office room and a downstairs toilet. He is punctual, polite and went "above and beyond" to ensure our extension experience was of little stress and worry. He and his team were very clean, and this helped us greatly as we have young children so it meant we could spend more time with them, rather than cleaning up any mess. The tradesmen he uses from the joiner, plumber, electrician, plasterer, and his own labourers are top notch! I couldn't recommend him highly enough. Thank you to Owen and his team. FANTASTIC, FANTASTIC, FANTSATIC!!!!! "
" Owen & his team started working on our house at the end of Sep 2022 & we are delighted with the final outcome. The work was more or less completed before Christmas 2022 & it looks & feels fantastic. Owen is extremely hard working, conscientious, & helpful. Nothing was to much for him, we can't thank him enough. We certainly wouldn't hesitate to have him back to do further work or to recommend him & the team. Thank you. "
" Owen and the lads did a great job on our knock through and installation of the new roof. Great value builder who also started and finished on time to a great quality finish, despite the bad weather conditions. Would really recommend them to anyone wanting building works in or around Cheshire. "
For more information about the construction services we provide, please get in touch now by giving us a call on 07946170678 or by clicking the link below to view our contact page where you can send us an enquiry online.
Contact Us